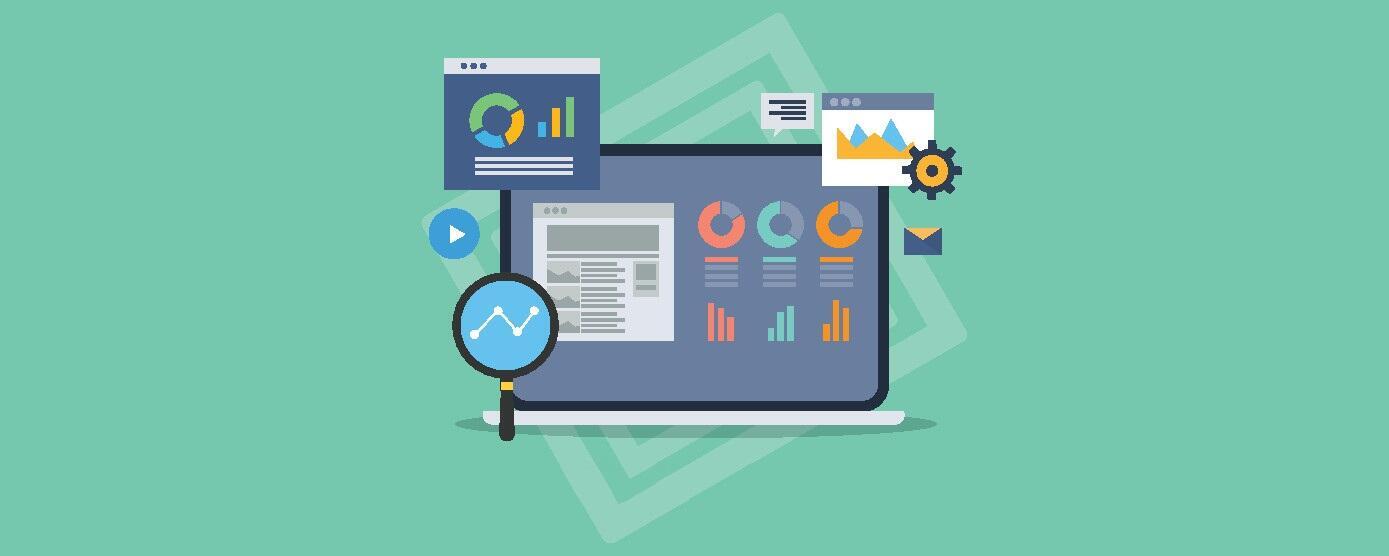 Website Analytics and Performance Reporting
Kalaam Media equips our clients with powerful website analytics and performance-reporting tools driven by industry-standard applications yielding the ability to evaluate the effectiveness of their websites. The information provided enables them to understand how members of their language community are interacting with their website and the content offered. Insights gained can then be used to develop and enhance engagement strategies leveraging digital technology and social media to expand access to the website and app content for the language communities served.
Website Analytics and Performance Reports
We provide Kalaam Media clients with Standard Website Analytics and Performance (SWAP) reports. With enabled access, information provided to our clients can be under their control, accessible online, and can be viewed in user-defined time frames. This means clients can view a report for a single day or any discrete number of days, thereby enabling them to track the impact of promotional campaigns. The website analytics and performance reports provide our clients with the following information on website visits: 
Country and city location of visitors (with map graphic visualization)
Percentage of returning and new visitors
Number of page views for each day and for groups of days
Average time spent by visitors on the website
Types of pages visited
Type of device used to access the website (mobile, desktop, tablet)
Operating system of device used to access the website (Android, Windows, iOS, Linux, etc.)
Number of downloads
Type of download (video, audio, or text)
Title of downloaded content
Number and identity of outbound links
Number and identity of inbound links – note that this information can be jointly reported along with Facebook Pixel reporting data to best understand the effectiveness of Facebook promotional campaigns designed to attract visitor to the client's website
A SWAP report on website performance is provided each month called SWAP Monthly. This report is a fixed report covering a one-month period delivered via email.  The report provides a basic monthly snapshot of website viewers.
For clients with more sophisticated reporting requirements, we provide the Advanced Website Analytics and Performance (AWAP) reporting tool. AWAP enables a broad range of website performance information.  One example is user-optionable filtering making research possible to display the report data for any date range selected (e.g., last quarter, last year, a defined day range , etc.).